Trend Routers & cutting tool accessories
Specialist in cutting tool technology
For the Professional trade user where the router is key, Trend offer routing solutions with a range of routers to suit all applications with extensive cutter profiles for general and specialist use in the Professional and Craft Pro range.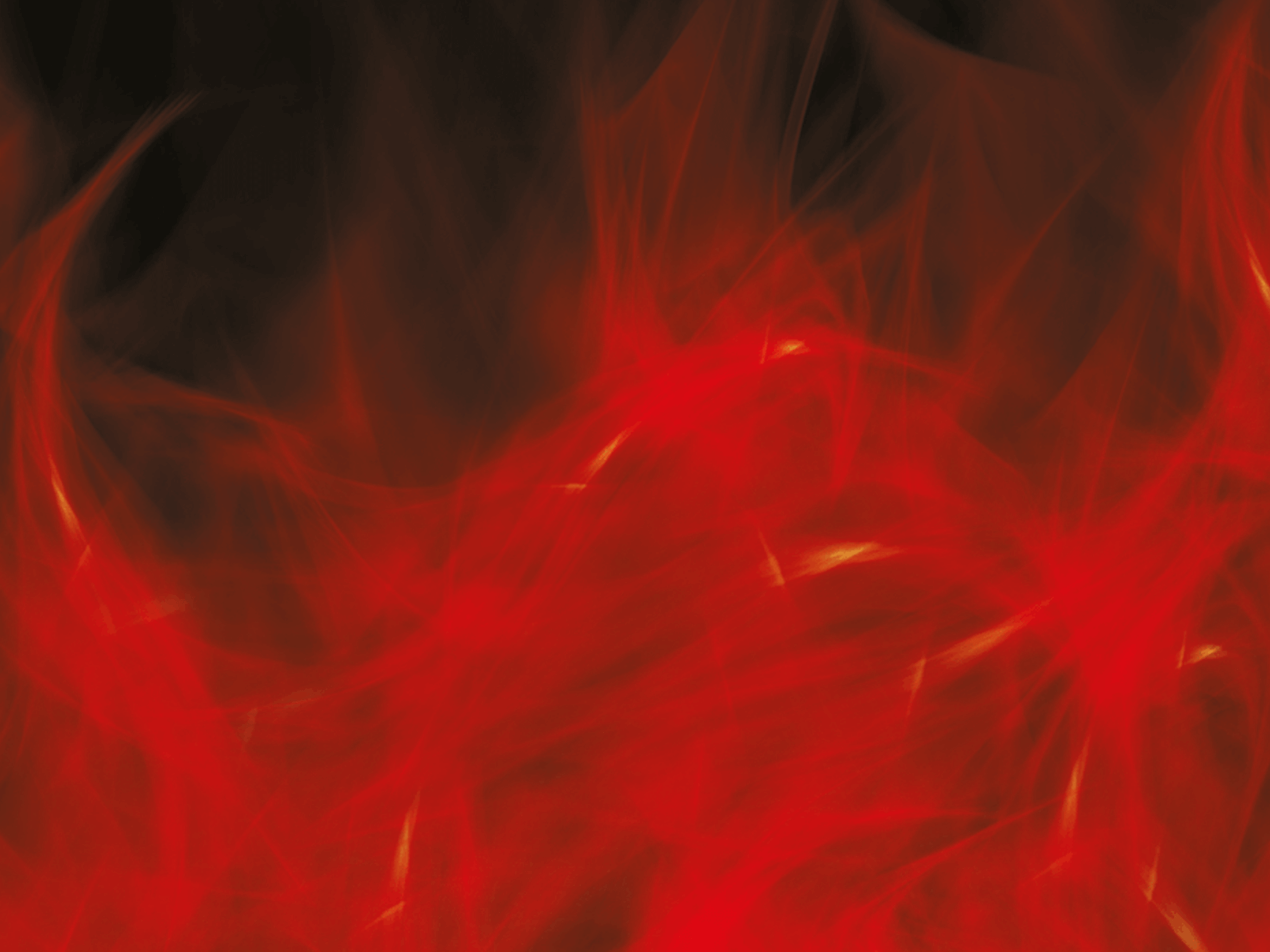 Trend Professional Categories
Innovation is a core value of the Trend brand, leading the way with a range of Trade jigs for door fitting with hinge, lock and letter box jigs, kitchen fitting with worktop jigs and traditional jointing options including mortice and tenon and dovetailing.
The accessory range spans across every user and ability, from measuring and marking, drilling, screwdriving, cutting, tool maintenance, sawing and more, Trend have the solution that will speed up the way you work with increased accuracy for professional results every time.
As a constantly evolving brand, Trend also offer a range of high quality PPE to protect you in multiple areas of your daily work routine, protecting eyes, ears and lungs to keep you safe and healthy as you work, with Industrial rated dust extraction units to fulfil your safety requirements.